Pete Fox - Olmsted Township, OH
Speaker: Sunday, July 23rd
Time: 10:00am - 12:00pm
Program Description: Choosing the Right Modifier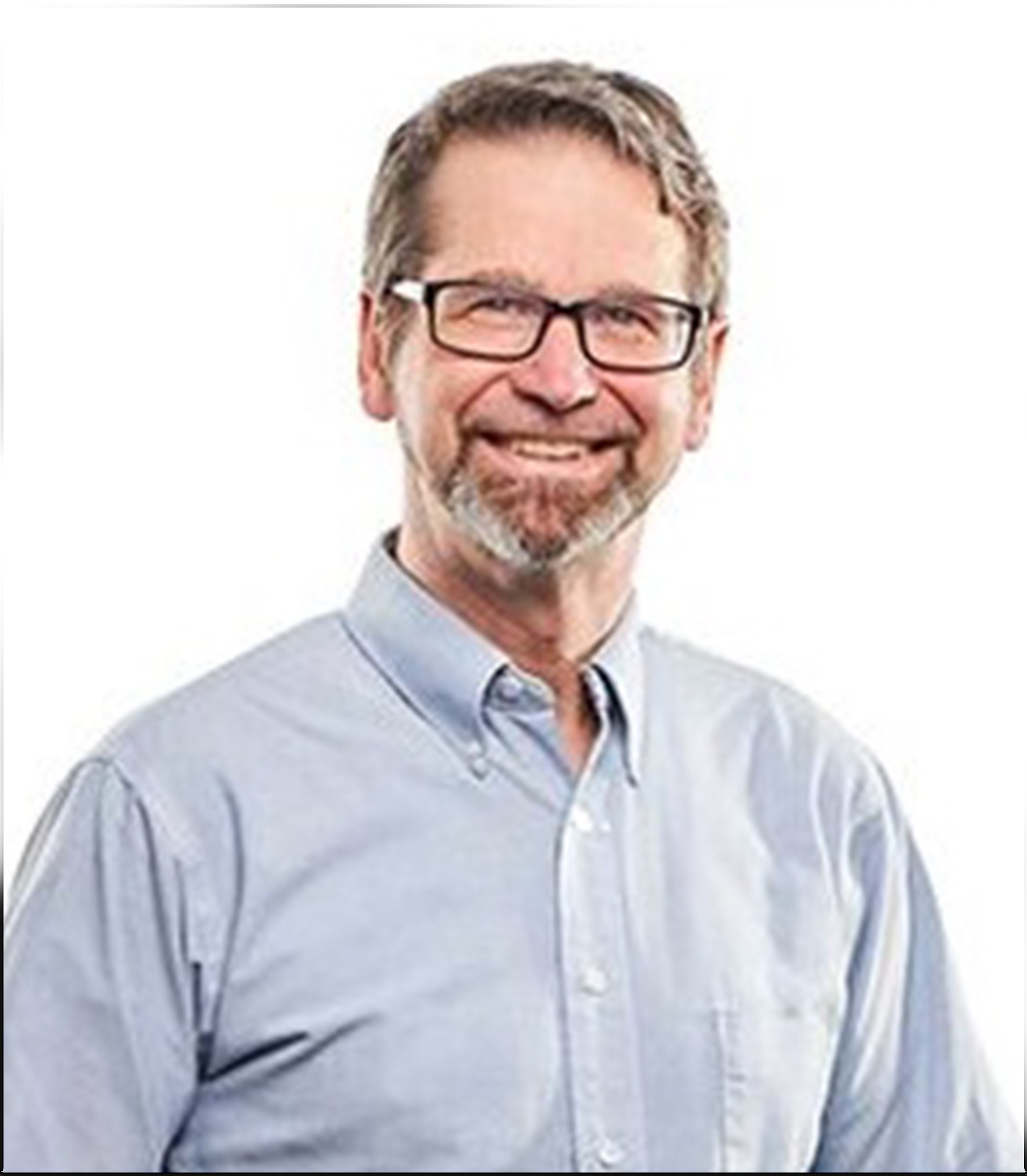 Bio:
Pete is an award-winning photographer and the Technical Service Representative at Westcott. He educates clients on lighting and light modifier choices, and offers advice to photographers to aid them in solving lighting
challenges. After graduating with a Bachelor of Fine Arts from Bowling Green State University he began his career in photography as a wedding photographer. Before joining Westcott, Pete managed a successful senior portrait studio. He was also a national photography trainer for Prestige Portraits and previously taught studio photography at Owens College.
Program Description: Choosing the Right Modifier
Creating a personal style and look to your photography is what sets you apart from the rest of the field and often determines the value of your work in the eyes of your client.
Choosing the right light modifier(s) can be critical to developing that look and the environment that allows you to capture your images. Soft or Hard light? Indoors or Environmental? Fast paced or Contemplative and Refined? Location or Studio? Single or Multiple lights?
Pete Fox, Westcott Technical Service Representative with over 30 years experience as a successful Studio Photographer and Manager, will lead you through the benefits and complications of various modifiers from the simple to the most extreme but always with an eye on helping create your personal style.