PhotoBlast 2018 Trade Show Information Page
Trade Show Hours:
Saturday - April 7th, 2018 1:00pm - 6:00pm
Sunday - April 8th, 2018 10:00am - 2:00pm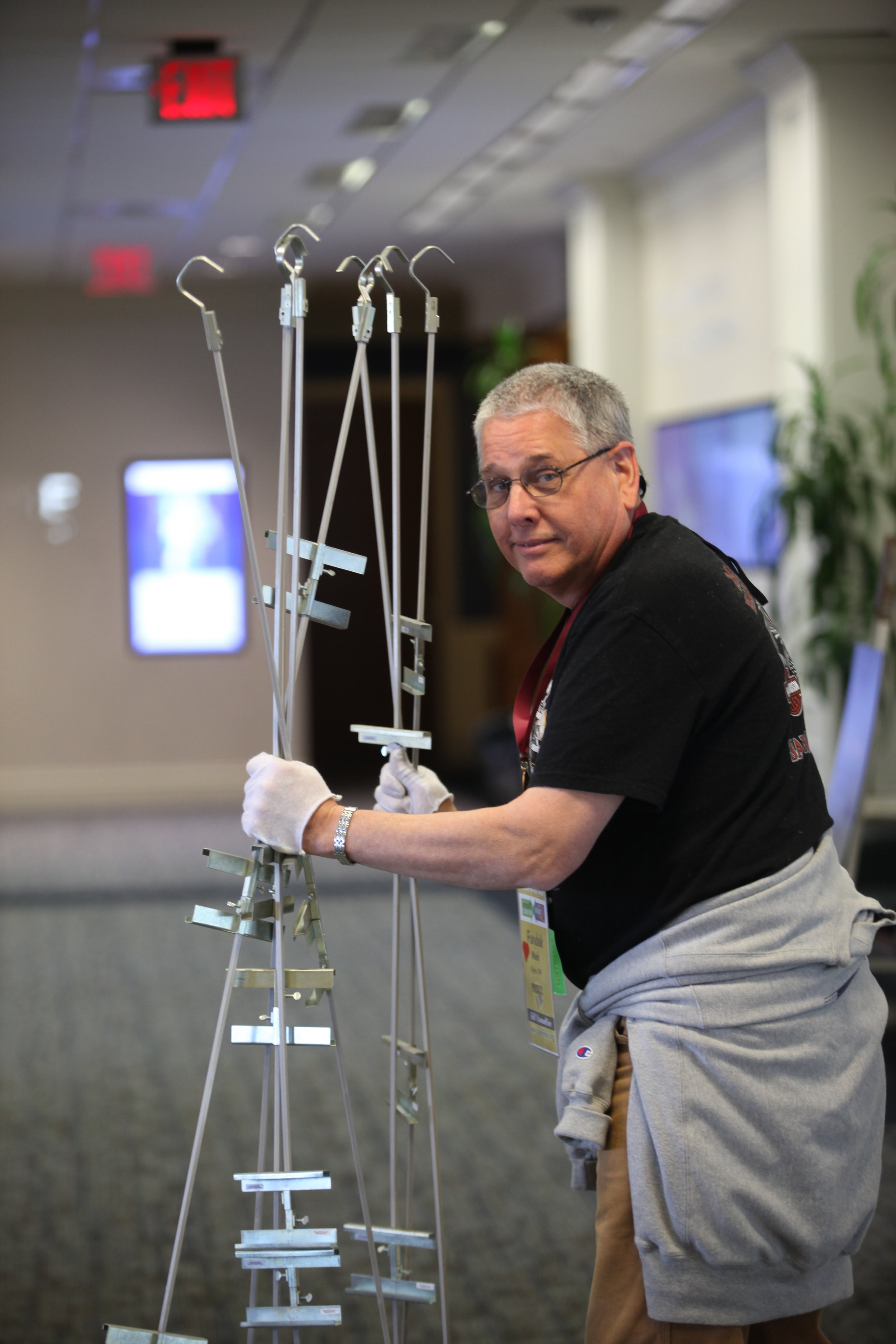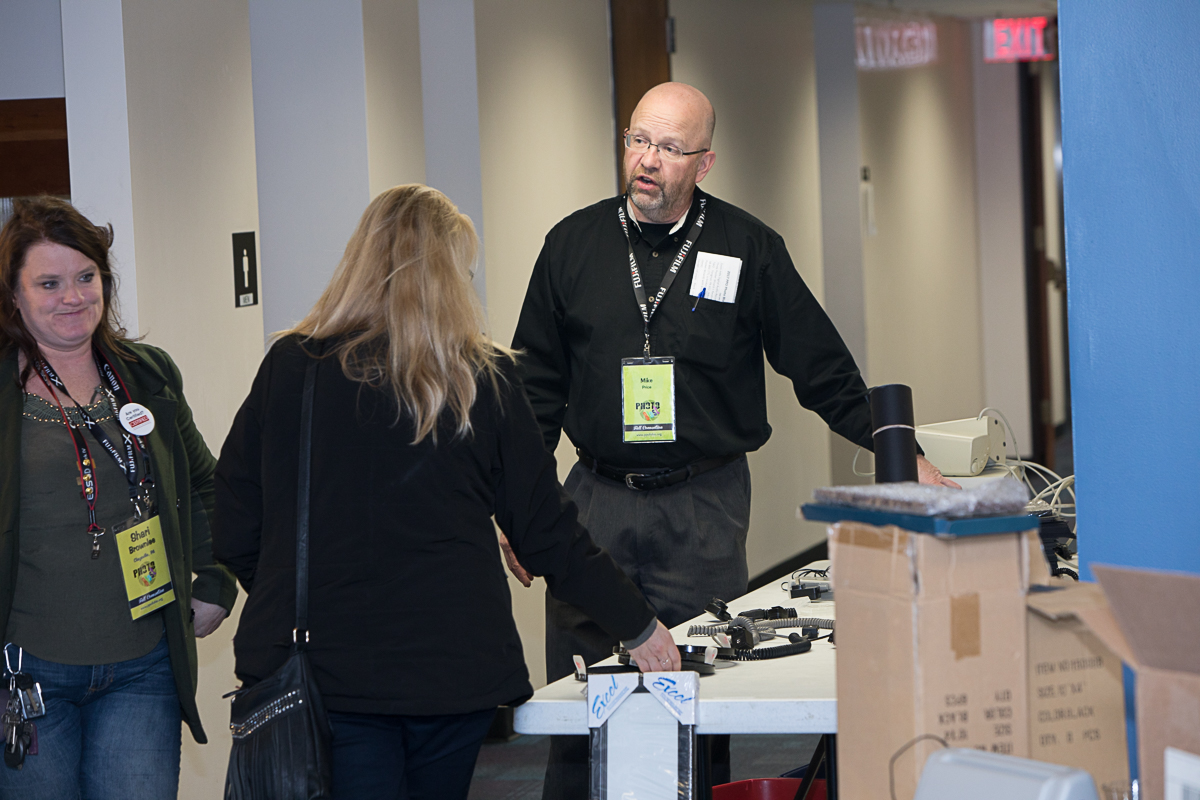 These images are highlights from the Trade Show at PhotoBlast 2017.
PhotoBlast 2018 offers a great trade show to check out all of the latest and greatest in products and technology. Nothing beats being able to meet one on one with the exhibitors to touch and feel the new products or to see a demonstration about a product. Come and explore all the new albums, lab products, equipment, backgrounds and much more!!
Trade Show cost is normally $10.00. But you can get a FREE TRADE SHOW PASS by clicking on the coupon below and registering online! This gets you in to the Trade Show at no charge, as long as you pre-register by April 4th!
Watch for Trade Show Specials!!
Click on the coupon below where you can register to attend the Trade Show for FREE!!
Click on the image to go to the vendor website for more information.
Welcome all of these exhibitors to PhotoBlast 2018!!
We'll keep updating the list, so check back often!