Bob Davis - Lemont, IL
Speaker: Sunday, March 24th
Program Description: What the Flash: Share the Light with Bob Davis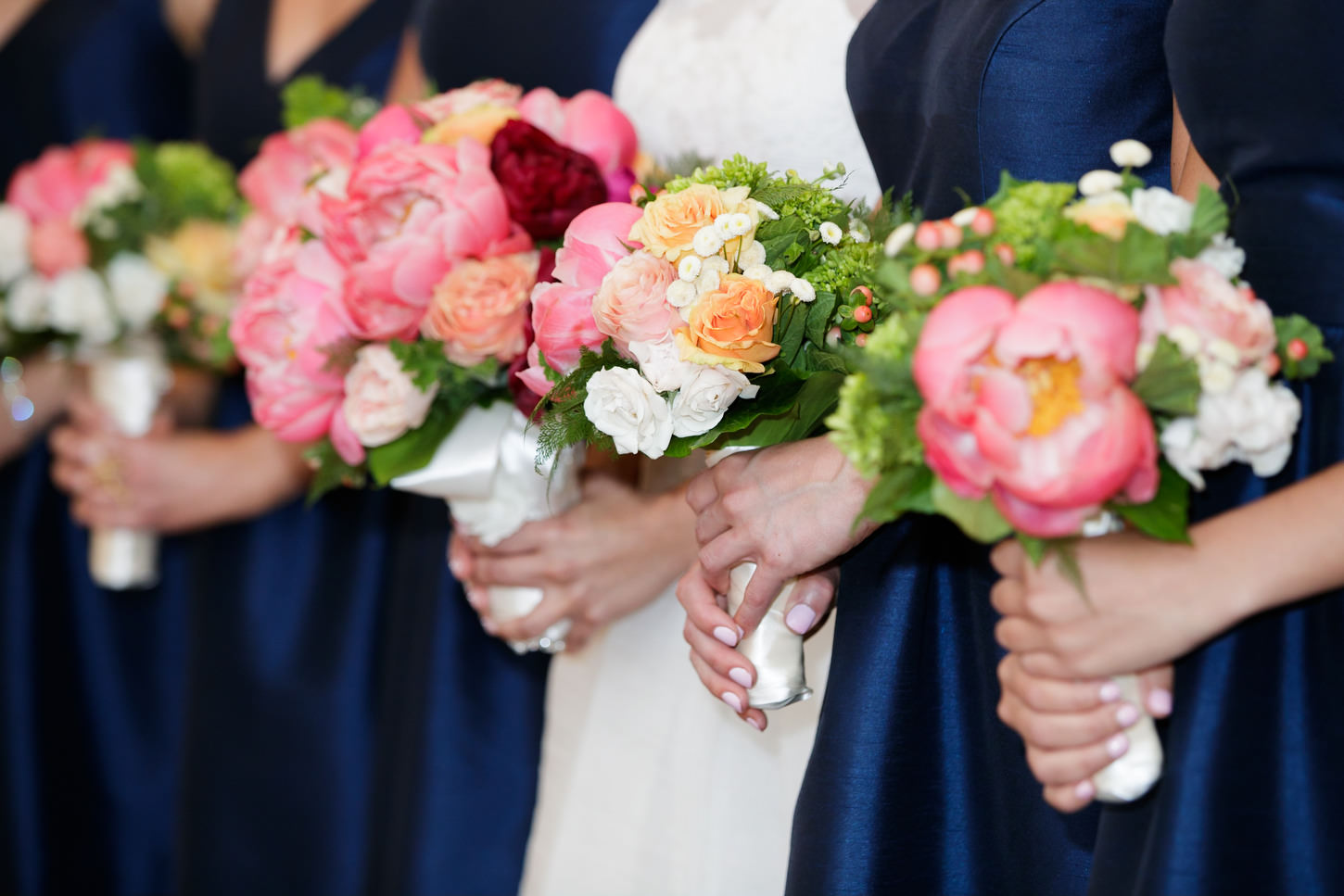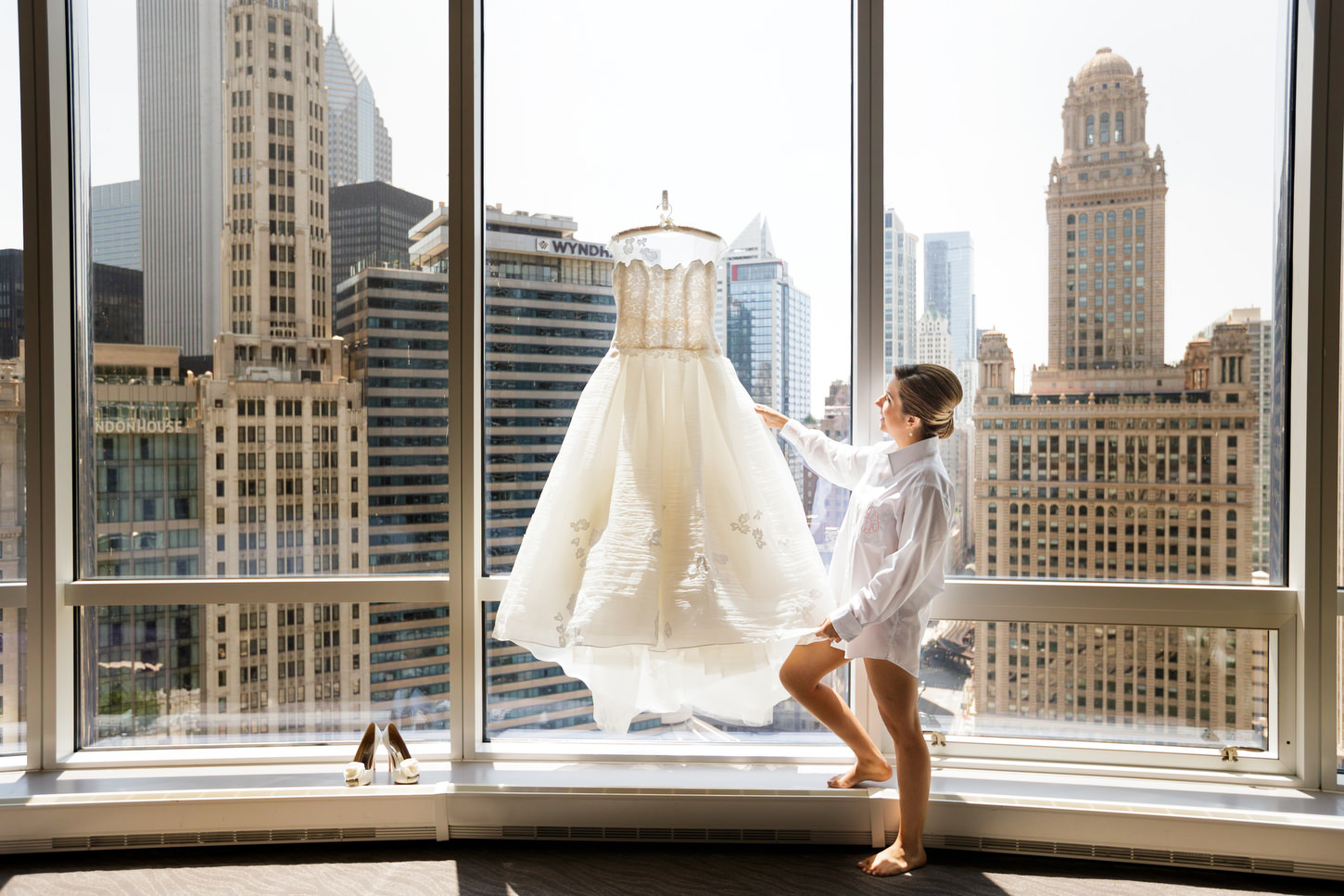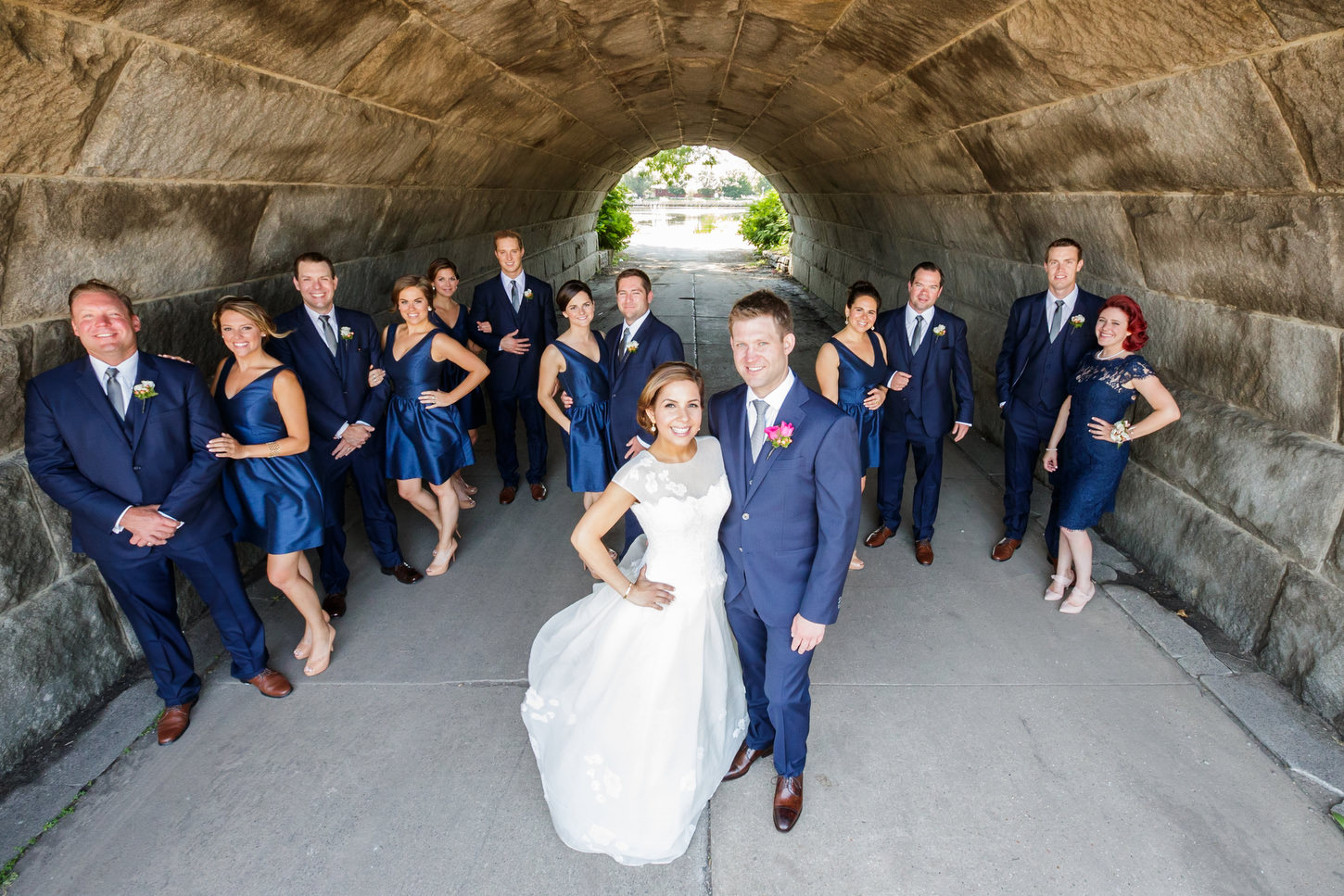 Bio:
A father takes one of his proudest moments as he walks arm in arm with his daughter, now transformed into a beautiful woman, down the aisle as he silently remembers the story she has created in his life, from boisterous little girl to blushing bride. This love story is an image that can only be relayed through a distinct sense of artistry, one for which Bob and Dawn Davis has multifaceted talent. Their chemistry & passion fuels their creative endeavors. They embrace the romance, happiness, & beauty of a wedding day and capture the joy of the human spirit.

Their client list reads like a "Who's Who" of entertainment's elite. Recently, he had the honor of photographing ABC's TV show The Bachelorette Ashley's wedding to J.P. in Pasadena, California. And many other "A" list weddings such as Eva Longoria & Tony Parker's wedding in Paris, Salma Hayek & François-Henri Pinault's wedding in Italy, La La Vazquez and Carmelo Anthony's wedding in New York, Tracey Edmonds and Eddie Murphy's wedding in Bora Bora, along with many other fabulous events with Oprah Winfrey. Other clients include celebrity event planners Mindy Weiss and Colin Cowie, Chicago Mercantile Exchange and Draft Worldwide Advertising. Davis was also commissioned to work on the book America 24/7 that was featured on the Oprah Winfrey show and was a New York Times Best Seller.

Bob and Dawn's work has been featured in publications such as O Magazine, People, OK, Inside Weddings, Town & Country, Munaluchi, Grace Ormonde, The Knot, Ritz-Carlton magazine, Professional Photographer, Rangefinder, and Popular Photography. He is also a Canon Explorer of Light, a Westcott Top Pro Elite, a member of the SanDisk Extreme Team, ProMedia Gear Ambassador.
Program Description: What the Flash: Share the Light with Bob Davis
How many times have you been tasked with creating a photograph in the worst possible light or location? I don't always have the opportunity of shooting at the golden hour. You can't publish an excuse. I want to share with you how I use Off Camera Flash to control and shape the light into submission. It doesn't matter what time of day, indoors or out; through mastering the control and shape of your light, no time is a bad time for a great picture. We will use all the light available and then mix in OCF to create the light we want no matter where or when. So don't be afraid to shoot at high noon, inside that cave of a venue or the dark streets at night, your living room, get that flash off camera and create stunning images.
Website URL: www.bobanddawndavis.com
Facebook: www.facebook.com/bobanddawndavis
Twitter: www.twitter.com/bobanddawn
Instagram: www.instagram.com/bobanddawndavis
Program Level: Beginner